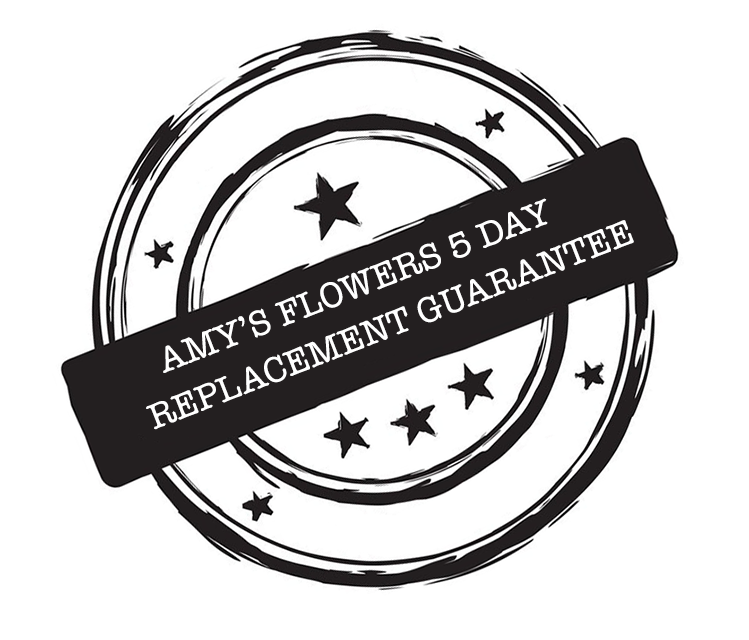 5 DAY MINIMUM LIFE GUARANTEE.
Our policy ensures we only stock top quality fresh flowers and chill them in store to ensure flowers are sent out tight in bud. Everything we do is focused on the recipient getting maximum life out of the flowers. If your flowers do not last 5 days we will replace them free of charge.
WE GUARANTEE QUOTED DELIVERY TIME.
In the event that your order is more than ½ a day late after we have confirmed a specific delivery time we will refund your delivery charge to you and deliver your order for free. Please note that we are unable to accept liability where the wrong delivery address has been given to us.
YOUR CREDIT CARD DETAILS ARE SECURE.
Order, online with confidence. Your credit card details are stored securely.
100% SATISFACTION.
If you are not happy, we are not happy. We are proud of our product and will stand behind it. If you feel unsatisfied with your order contact us.